Top-Notch Sound Quality That Is Out Of This World
Today we are looking at Kirsten Edkins's second released album Shapes & Sound. There is quite a positive buzz surrounding this album online and in my little attempt to support great music, I too want to help share and spread the word about this album in my Kirsten Edkins Shapes & Sound Review.
"All-Valve From Microphone To Cutterhead"
This is the very first album to be released by Kevin Grey's Cohearent Records. Boy, what a fantastic album to kick off his new record label. I've listened to this over ten times since purchasing it and this is just a sonically astounding, enjoyable, lively album.


What makes this such a unique audiophile record label is the use of an all-valve (tube) recording chain from start to finish and everything in between. Kevin's been building and engineering this project for the past 15 years.
There is a total of eight songs on this album, four per side. Six out of the eight songs are written by Kirsten herself. The record is pressed onto AAA 180-gram vinyl and pressed at RTI. The album comes in a deluxe tip-on gatefold jacket that screams quality. The jacket reminds me of a Music Matter or Tone Poet quality it's that nice and beautiful.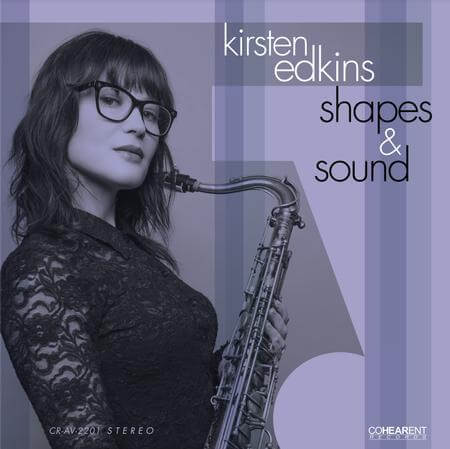 Some audiophile pressings sound fantastic but sometimes fall flat as far as the music is concerned. For example, you know it sounds great but the music just isn't your cup of tea. This isn't the case here. Thus making this album a real potential future collector's item and modern standard.
Music must move you. Thankfully. this moves you!
The sound provided on the album is very natural and warm. It's weird listening to this and thinking to yourself this was recently recorded. As it reminds me of listening to older jazz albums recorded back in the heyday. It has that sense and feel to it.
I experienced zero pops when playing the record as the record played flawlessly throughout the whole album with no unwanted noise. Dropping the needle you are instantly greeted with pure silence. This is always a good sign along with no background noise.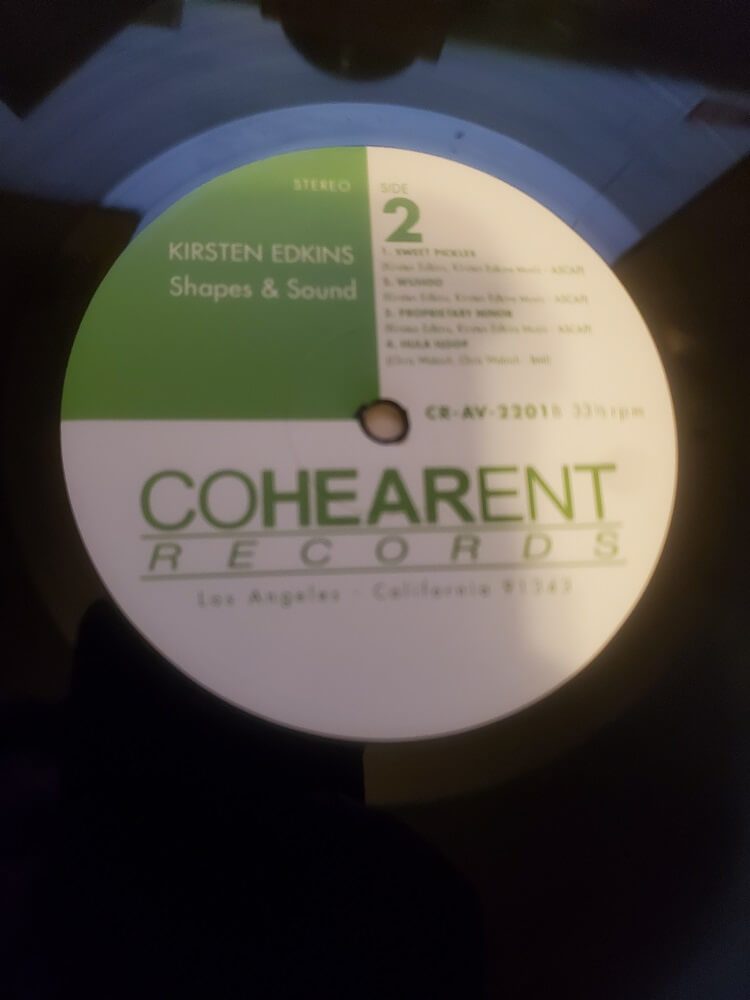 I have to admit I haven't bought any contemporary jazz albums, of this I am guilty. I am a newer jazz fan that has come late to the club and trying to catch up on acquiring the classics and must-haves but I would be more open to expanding into new jazz albums if they sounded like this record.
If you are into Jazz and great sound this is a must-own! The music is excellent and the sound is out of this world.
Track Listing
Side A
Party Slug
Bird Shapes
Dedicated To You
The Goose
Side B
Sweet Pickles
Wuhoo
Proprietary Minor
Hula Hoop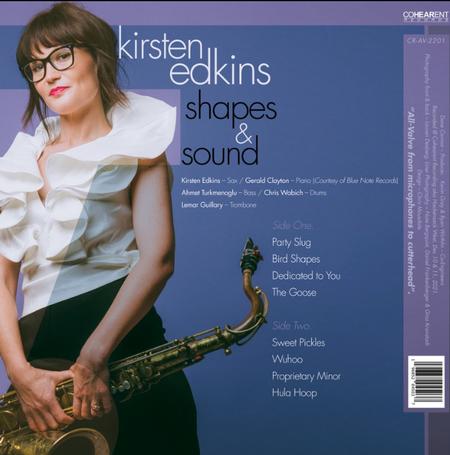 Artist On The Album
How Many Records Are Being Pressed?
The first pressing of 1250 quickly sold out and a second batch was pressed. The second batch is also 1250 pressed. Depending on the sales more batches will be pressed.
I ordered the record from Acoustic Sounds from the second batch.
Where You Can Buy This
There are a few places where you can purchase this record online.
The Final Groove
The lost and proven techniques brought back from the past to the modern day by Kevin Grey is in fact "the gold standard" today. Through hard persistent work and talented musicians, that mostly lost sound is available now and not just lost to the past.
Can't wait for future recordings from both Kirsten and Cohearent Records!