The Best Audiophile Labels Both Past & Present
These music labels have pushed the boundaries of how we hear music by putting in years of constant work, money, and dedication with the end goal of making the listener's experience more enjoyable and capturing an artist's rendition as accurately as possible.
All the while making you feel like you're right there, just a couple of chairs back from the center stage just lost in the music.
Labels going that extra mile and bringing that something special to be heard, endearing music lovers to a soft spot in their hearts as well as capturing their ears.
I thought I would compile a list of the best audiophile labels from both past and present so people would have a reference spot to check or make it easy to just go looking for new audiophile music. I will give a little bit of information about the company and pressings.
Great music needs to be heard, whatever your music tastes are.
Our souls demand passionate music that sounds amazing and which moves us inside.
Now embark.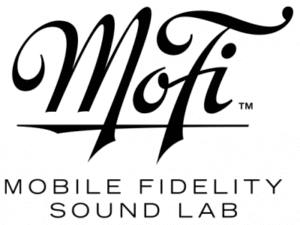 Mobile Fidelity Sound Lab
This is probably the most well-known audiophile label out of all of the audiophile labels out there, as they specialized in the production of audiophile recordings. They are known for their vinyl records, CDs, and SACD. The first recording on Mobile Fidelity was in 1958 and still going strong today. There is a high number of MFSL collectors out there (completists), and when there are a low number of specific pressing, the price can reflect the high demand for this label.
The prices can range from medium to high for new pressing. Aftermarket prices vary wildly some as high as $2000.00. The new Ultradisc One-Step Pressings are very popular audiophile recordings and start out at $125.00.
Lately, there has been some controversy over this company as they have been using a digital step (DSD transfer) in most of their albums (including the "One-Steps") for years.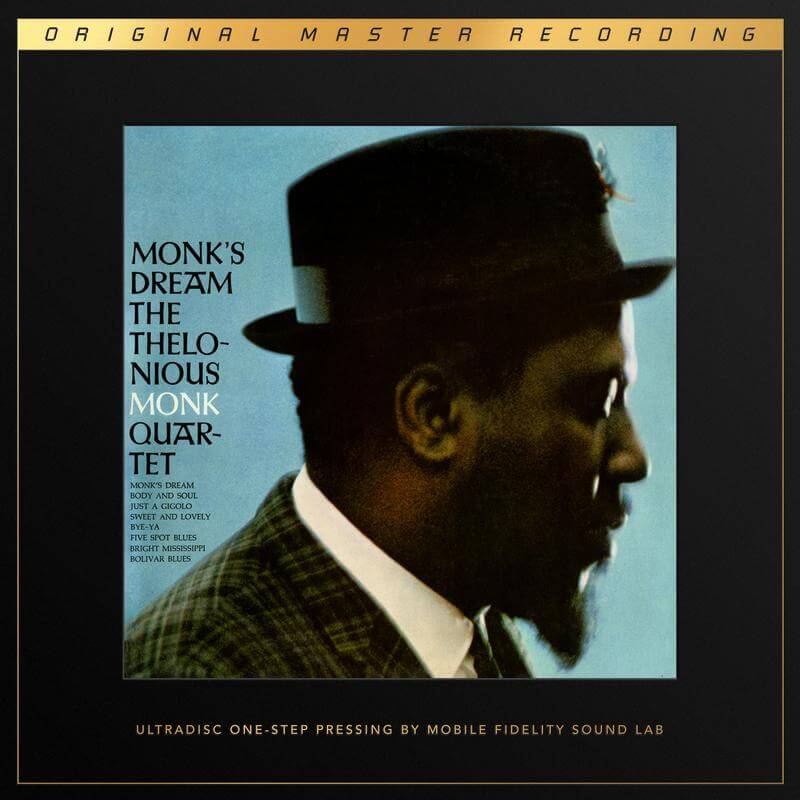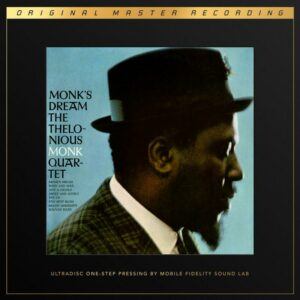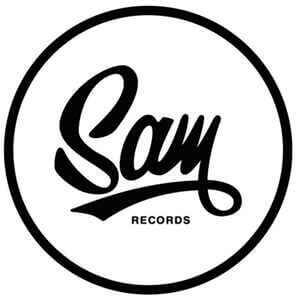 Sam Records
This highly unique and interesting label is based out of Paris, France, and was founded by Fred Thomas and focuses on jazz. Fred runs the whole show over at Sam Records, everything, a total one-man show. Sam Records focuses on only pressing records from the master recording and recreating artwork from original materials. Most of Sam's pressing sell out pretty fast, as high demand and a limited run all contribute to sell-outs. The prices are very reasonable as well.
Another aspect to consider is each record is looked over by human eyes looking for defects or imperfections. Attention to detail is a good way to describe this small but essential record label. Sam Records deals almost strictly with jazz records, at least that is all I've seen for sale.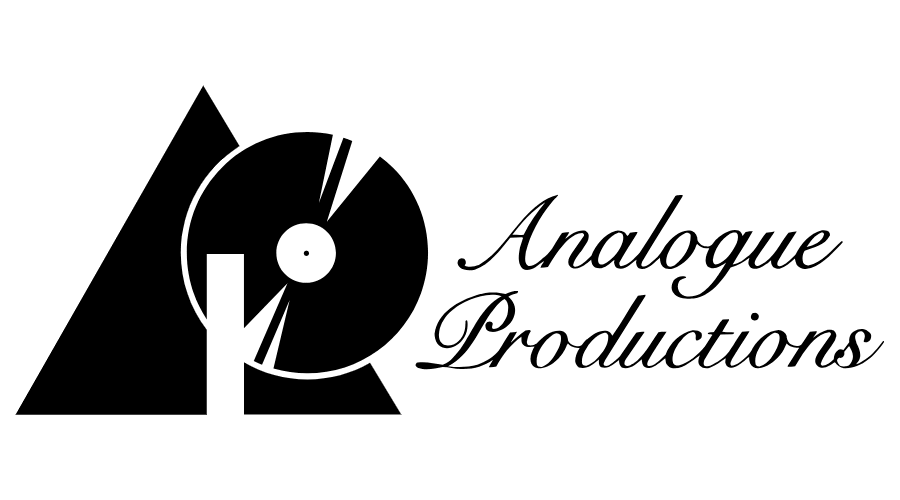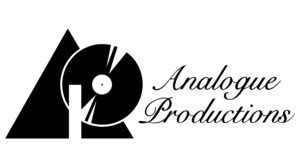 Analog Productions
This is a great audiophile record label, reissuing many high-priced and hard-to-find albums that are cut from master tapes. Founded by Chad Kassem in 1991 in Kansas and also opened his own record pressing company Quality Record Pressing (QRP) in 2011. These pressing are quite well-known for their audio quality and presentation (album covers, booklets, etc.).
They focus on just about every music genre out there and have a great number of albums to choose from, as well as selling audio equipment and accessories. Quality in spades, from the mastering to the album jacket I have never had an issue with any AP record.
Chad is super passionate about his business and loves to bring ultra-quality music to the marketplace.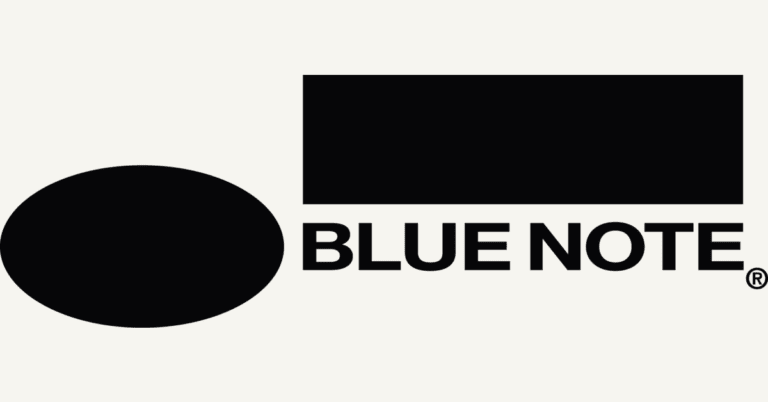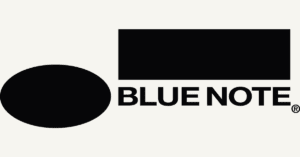 Blue Note
A true American Icon and national treasure, recording many of the all-time best jazz albums ever recorded! Original pressings fetch top dollars and are highly sought after as it is generally thought the original pressings sound the best. Founded in 1939 by Alfred Lion, Max Margulis, and Francis Wolff.
Blue Note is still releasing albums from contemporary artists and also releasing their golden-era jazz albums in both their Tone Poet Series and The Blue Note Classic Vinyl Reissue Series. Both series are analog releases from the master tapes. The Tone Poet series has a wonderful tip-on gatefold jacket while the Classic Series is cheaper and has a lesser-quality jacket. Both series are relatively affordable, as compared to buying an original, they start at $25.00 for the Classic Series and $35.00 for the Tone Poet Series.
Often time you can find the Blue Note albums for much cheaper on Amazon for some reason.


Another relatively new audiophile label was founded in 2010 by Abey Fonn and the team from the older Cisco Music. They use the best analog mastering and manufacturing techniques to deliver audiophile music to people that love music. Their jackets are just amazing and you can tell a lot of work is put into the album jackets, as well as the music.
Releasing audiophile albums in 180-gram LPs, 24k gold CDs, and SACDs.
Impex Records

Classic Records
Founded by Mike Hobson and Ying Tan in 1994. Initially, they licensed classical albums from RCA Living Stereo then later ventured into Verve's jazz archive. This was purchased by Acoustic Sounds owner of Analogue Productions in 2010. Their focus was specialized audiophile reissues of classic albums, mastering from the best source possible (master tapes). In 2001 they started using Quiex SV also known as Super Vinyl.
Most of the Classic Records were mastered by Bernie Grundman.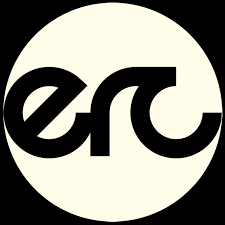 Electric Recording Company
This England-based company out of London was founded in 2012 by Pete Hutchison. Pete has been working to recreate small batches (300 or fewer) albums of both jazz and classical albums from the 1950s and 1960s. ERC also uses restored vintage equipment to copy how albums were recorded in the 50s and 60s, hoping to capture the magic from those decades. These albums cost a lot from $300 to $600.
Never had the pleasure of listening to any ERC records but from what I hear it is a mixed bag, some amazing sounding recordings and some not so much. A lot of issues with album jackets.

Music Matters Jazz
Music Matters Jazz has been at work since 2007 reissuing the classic golden era of jazz music. The owners are Ron Rambach and Joe Harley. MMJ press their albums in 45 rpm, 33 1/3 rpm, and 33 1/3 on SRX (Super Vinyl) from the original master tapes. The SRX albums are highly sought after and have quickly sold out driving aftermarket prices sky-high. Their inventories are quickly diminishing as they only have the 45 rpm albums left for sale.
MMJ revolutionized the vinyl world by reissuing and presenting audiophile records that were presented excellently from the cover art and jackets. Many companies followed suit afterward coping with their level of detail.

Audio Fidelity
This American label was started in the 50s by Sidney Frey and was based in New York City. A record label specializing in audiophile reissues having done many famous titles.

Chesky Records
David and Norman Chesky founded this audiophile record company back in 1878. They focus on recording music in the way people hear music by using techniques that help in this manner and the spaces that they record the music in, churches, and such.

Reference Recordings
Founded in 1976 and always heading to the best new technical advances in the world of sound. Releasing in multiple formats, CDs, Hybrid SACDs, LPs, and the new HRx discs. Mostly focusing on classical, jazz, world, and blues releases.

Speakers Corner
They mainly focus on jazz and classical reissue music and are out of Germany. They only have their music on vinyl LPs and also use only master tapes and in its entirely analog cutting systems. So all analog is important to audiophiles for sure.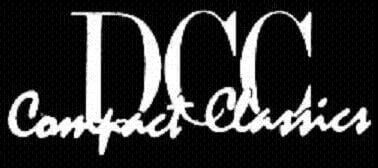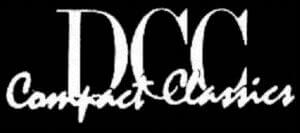 DCC Compact Classics
This company was first known as ABC-Dunhill Records but was changed due to legal issues to DCC Compact Classics. Had the famous engineer Steve Hoffman mix all the albums. They produced 50 remastered vinyl reissues and over 240 CDs. Many of the CDs had 24-karat gold plating.

Three Blind Mice
This is Japan's audiophile label equivalent to America's Blue Note Record label, and they focused solely on Japanese jazz artists. The creator was Takeshi Fujii who started the label in 1970. These recordings as highly sought after as they are renowned for the quality of their recordings. The last album was produced in 2004.
Some titles are being currently pressed on Impex Records.

Sheffield Labs
This label was founded by Doug Sax and Sherwood Sax, and Lincoln Mayorga in Southern California. An audiophile label that used a direct-to-disc technique for both classical and jazz records.

Deutsche Grammophon
Founded in 1898 by Emile Berliner. This German label produces all most entirely all classical audiophile music albums. They have been around for a long time and still going producing fantastic albums.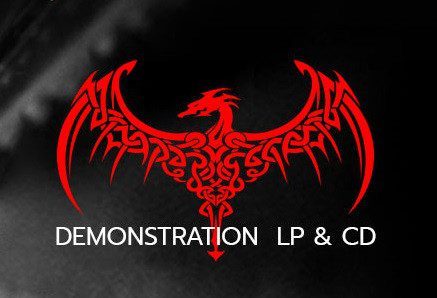 This is a UK-based audiophile label that is owned by Mike Valentine. They sell vinyl, and CDs, and also have some downloads of high-resolution audio too. Their vinyl is often "Direct Cut" to vinyl. They have mostly classical albums but also some world music and jazz. They also have the first binaural recordings cut to a record, these binaural recordings are specifically designed for headphone users.
Vinyl Me, Please
Is really starting to grow into a legit reissue audiophile label. It has already established itself as one of the best record clubs out there. On top of that they have even built a brand new audiophile-grade pressing plant in Denver.
Other Notables

Yarlung Records – They only have about two dozen of records currently but offer a selection of classical and jazz artists. Worth checking out and supporting.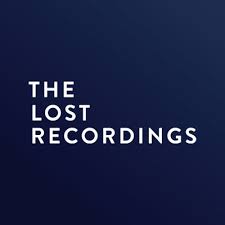 The Lost Recordings – A rather small but rather noteworthy collection of live or unreleased recordings. They go out and search the world for forgotten about lost quality sound recordings that haven't been pressed and then issue them for sale. They scour old radio or concert hall archives from all over the place to find those hidden long-forgotten recordings.
If that wasn't cool enough they have the lacquers cut by Kevin Gray, plating done by QRP, then certified in their studios in Paris, and finally pressed at Optimal in Germany.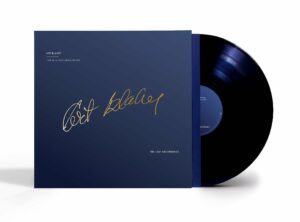 This is a small label and only has around 22 audiophile records but it has a good mix of different musical genres from which to choose.

This label has been around for 40 years and is based out of Germany. They have vinyl, SACD, CDs, Blu-Ray, downloadable music, and DMM-Dubplate. They have a pretty good selection of music to choose from. They focus mostly on the (Anglo-American) singer/songwriter scene. Check them out, looks interesting. 
Cohearent Records – A record label just newly created by none other than Kevin Gray the well-known mastering engineer. Cohearent uses an all-tube and analog in the mastering chain, he calls it the Gold Standard In Audio Mastering. At the time of writing this only one record has been released but it is a killer. Expect a review of this coming up shortly. Kevin is hoping to release another album by the end of this year. (2023) Can't wait…I know I'll be buying it!!!
MPS Records
Craft Recordings
The Last Groove
Did I miss any audiophile labels? Let me know below. Thanks!